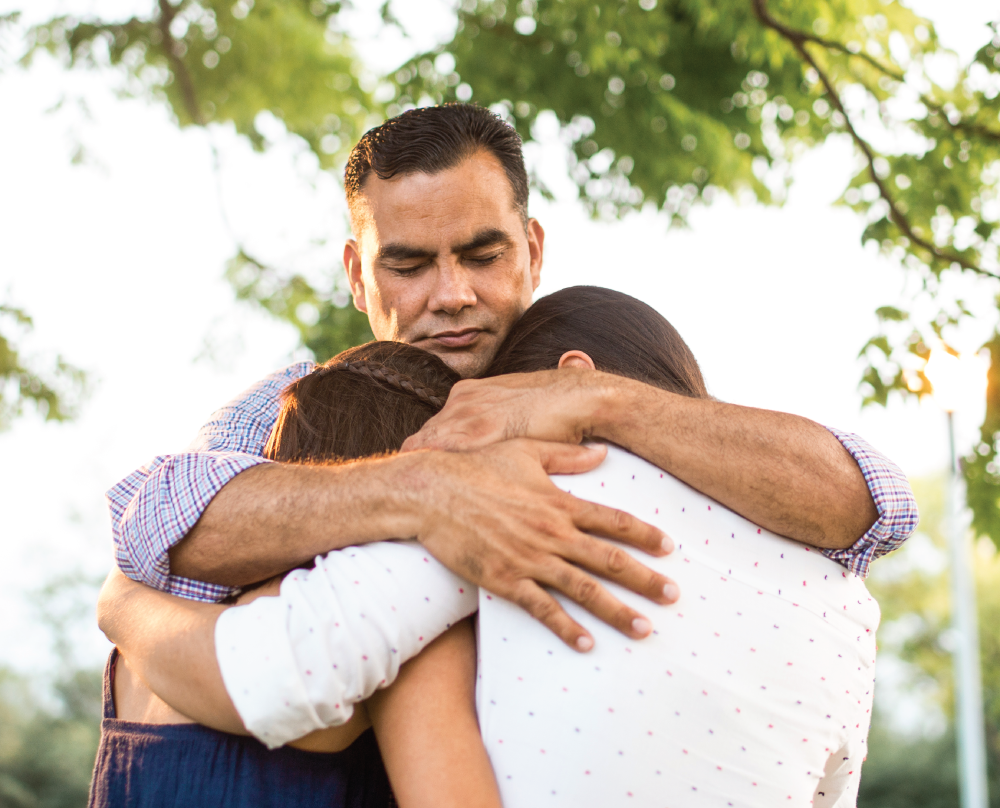 Wrongful Death
The unexpected loss of a parent, child, or sibling is perhaps the most profoundly painful experience that any of us suffers. Survivors are typically overcome with an overwhelming sense of grief, with a mixture of anger, depression, and sometimes guilt. Simply picking up the phone to request help can be an ominous task. At Melton Law Firm, you will be treated with understanding and compassion by professionals who have experience achieving record-setting verdicts in wrongful death cases. We are here to help.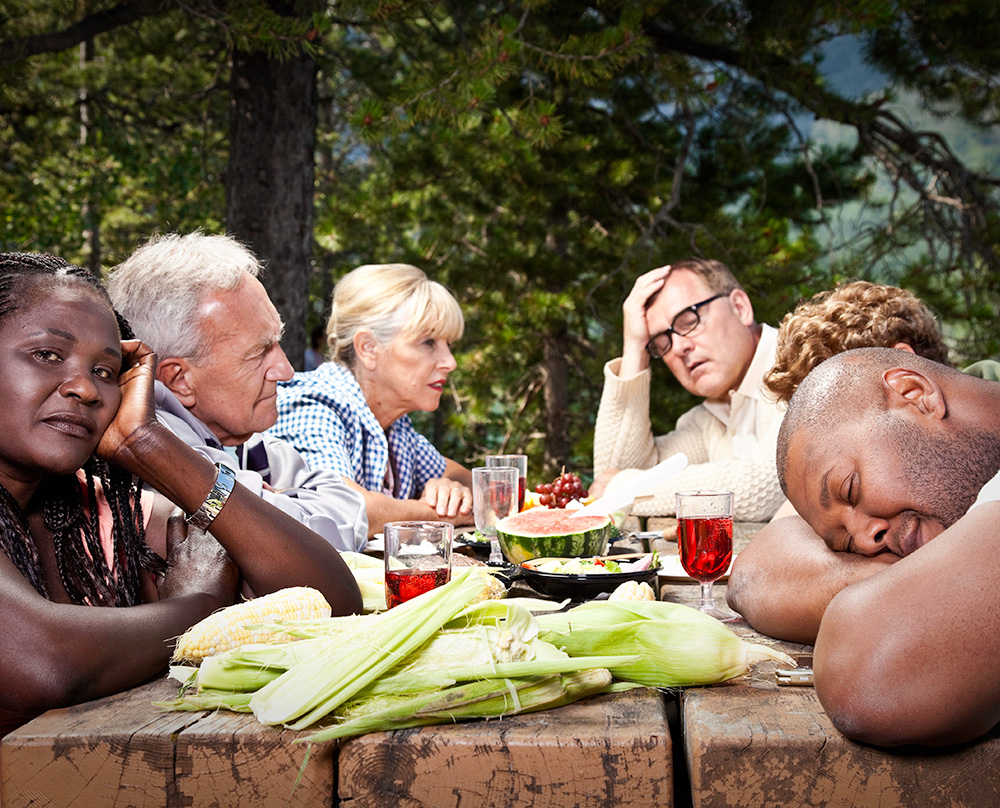 Will Contests
What happens when the person who was the "glue" of the family passes? Family relations often become strained, if not awkward. If money, farmland, business assets, or property is involved, love and reason can give way to distrust, resentment, or even financial abuse. Those left behind want to know their rights without threatening relations with their extended family. A confidential consultation with a qualified attorney can help restore comfort during these most difficult times.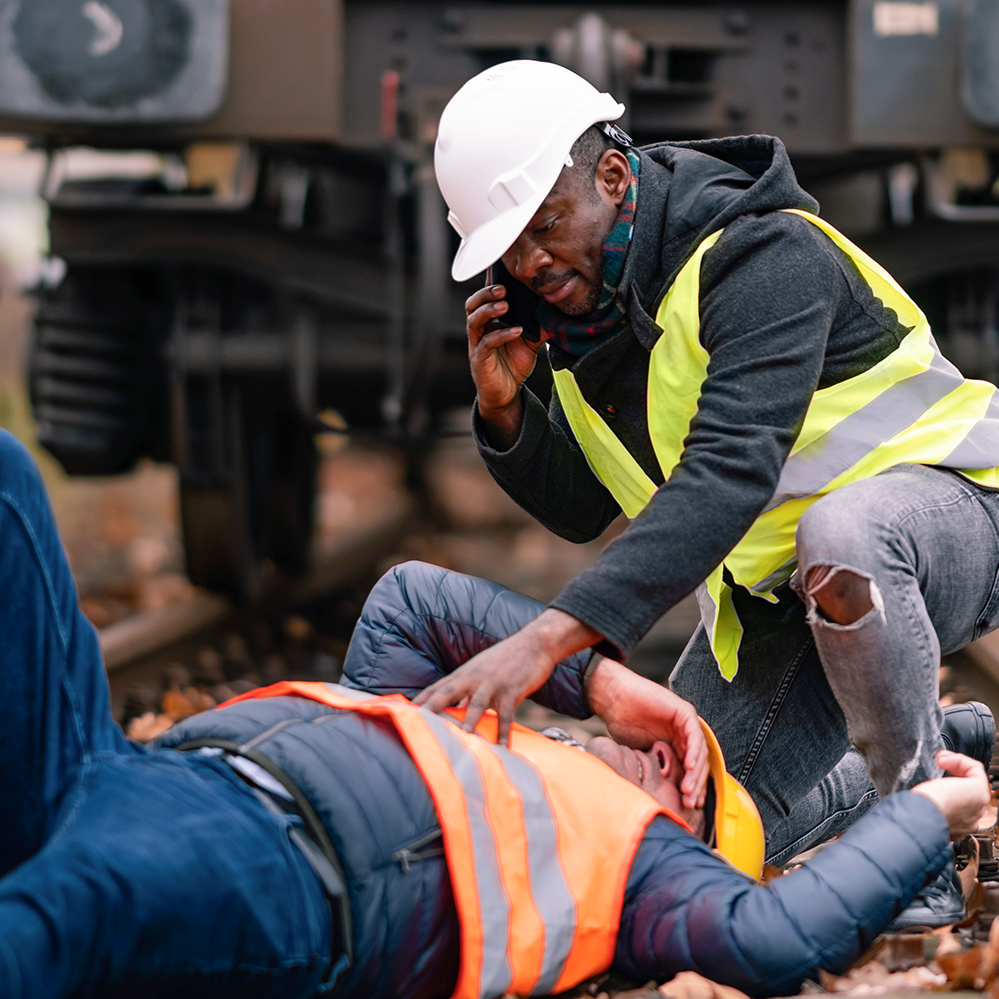 Catastrophic Injury
When lifestyles are permanently changed in a split second, the impact is not only life-altering for the victim but for the family, as well. These unforeseeable tragedies carry physical and emotional burdens that deserve an empathic ear. At Melton Law Firm, it is our goal to treat each of these cases with personalized and compassionate care. We want to hear your story.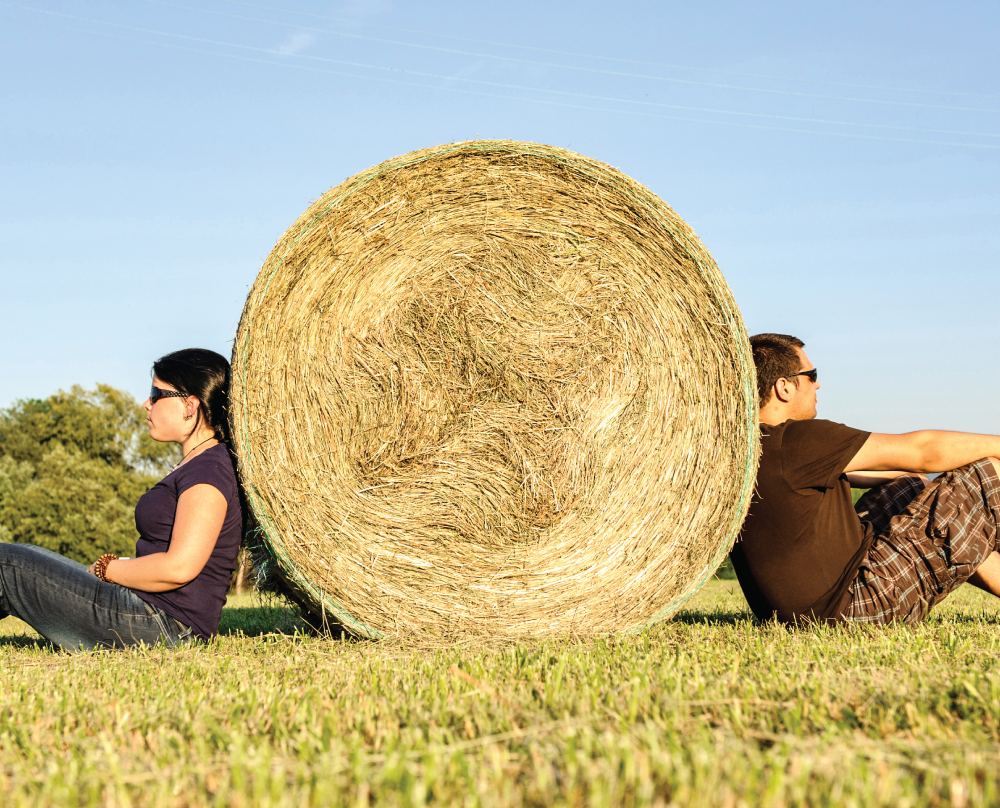 Business Breakups
When business owners "break up", the fallout can be messy and frustrating for everyone involved. This discord may result in a wide variety of business-related disputes, including corporate fraud investigations, shareholder derivative actions, and fights over covenants not to compete. At Melton Law Firm, we have 25 years of experience in negotiating settlements in these cases, as well as taking them to trial.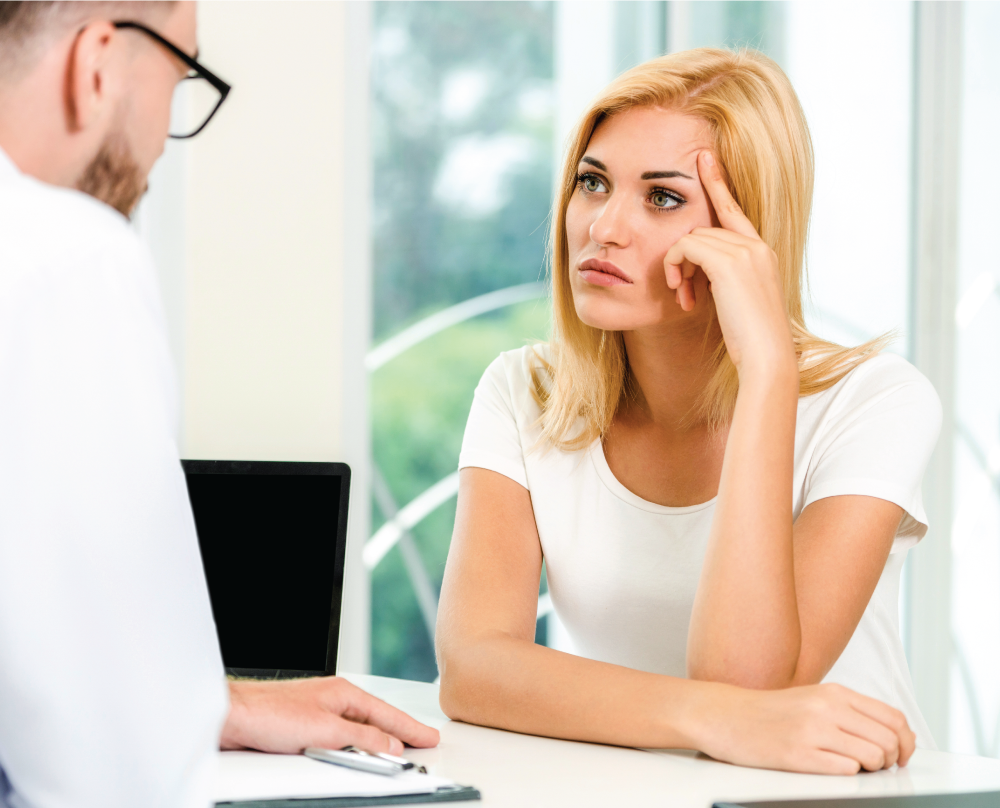 Professional Malpractice
We all need to rely on the judgment of our doctors, lawyers, and accountants – as well as our insurance and real estate professionals. There is a sense of betrayal when advice is poor or fiduciary obligations are violated. Taking on the well-funded professional industries and their insurance companies can be intimidating. At Melton Law Firm, we are helping regular people to find justice when those whom they reasonably trust make mistakes.
Human Trafficking
Tod Melton has a passion for helping victims of trafficking both in court and in his private life. He currently serves on two accredited Non-Governmental Organizations (Carmelite NGO and NGO Committee to Stop Trafficking in Persons), which have consultative status with the United Nations on international human trafficking policy.